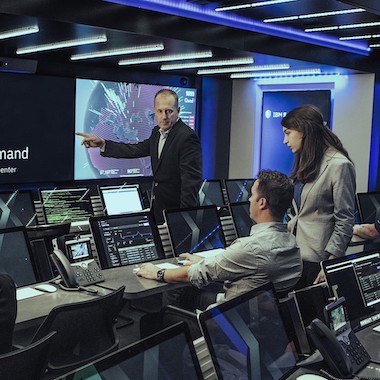 Cyber Operations Training
The Idra Group has personnel who have been instrumental in the deployment of cyberspace opeations curriculum within the Department of Defense (DoD). Our instructors and course developers are certified to instruct across USCYBERCOMs organizations, as well as develop curriculum utilizing both a strong understanding of the various learning models as well as a wide breadth of operational experience across both public and private sectors.
If your business has a need for experienced practitioners with a wealth of experience in operational and academic environments, reach out and see how The Idra Group can provide you reliable solutions.